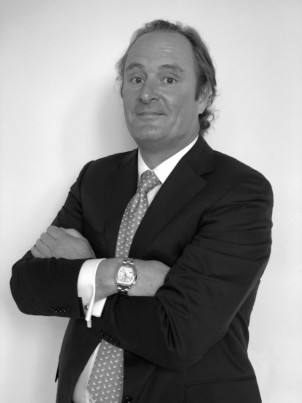 Patrick Reynolds
Chief Executive & Founder - Dublin
Patrick has many years of business experience from owning and operating micro-medium sized businesses locally and also large corporations internationally. He founded Credebt Exchange because he saw that traditional finance providers were too rigid. "By learning from and working with smart, growing businesses, we've built a client-focused team that I am honoured to work with."

We're traders, just like you are. We can't grow if you're not growing. So if you're serious about growing and expanding your business, you'd be wise to have a chat with us and see if we can grow together.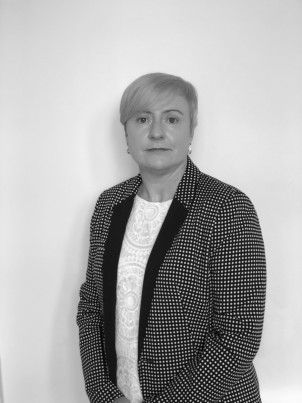 Sharon Lynch
Treasury Manager - Dublin
Sharon has vast experience working at Senior & Director level in the finance function of several businesses and understands the difficulties in growing a business while being restricted by traditional banking and lending models. "My team will tailor make bespoke working capital facilities to suit the ever changing needs of your business."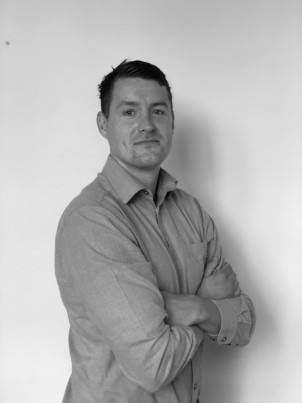 Stephen Smith
Trade Desk Specialist - Dublin
Stephen has a Quantity Surveying Degree from DIT Bolton Street, with experience in Cost Control & Finance and a Masters in Strategic Management. "It's great interacting with so many clients, problem-solving & generally helping businesses get the money they need, when they need it."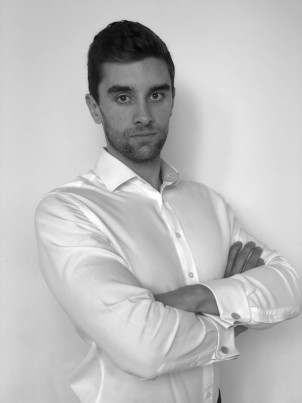 Robert Martin
Trade Desk Specialist - Dublin
A UCD graduate, Robert has worked in the events sector in Ireland and the UK as well as running his own business so he understands the importance of cash flow. "We get to know business owners & CFOs in a wide variety of sectors. So sorting out their working capital needs is very interesting, satisfying and fast-paced."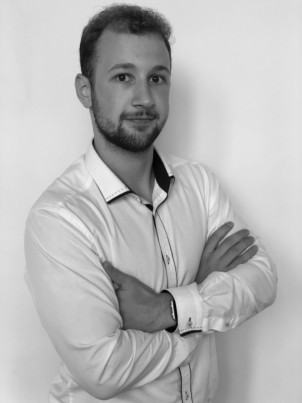 Nathan Prendergast
Trade Desk Specialist - Dublin
Nathan has worked as a data analyst and in customer operations having completed his degree in Enterprise Computing at DCU. Most recently he was with Maxim Integrated, a large Multinational that makes semi-conductor chips. "I like the busy, fast pace here and getting insights into so many different businesses." He's suited to the fast pace as he's a winger with New Ross RFC and has lined out with Tadhg Furlong.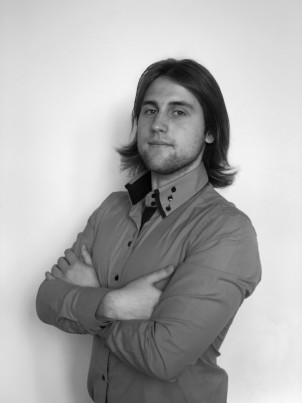 Alex Senchea
Finance Specialist - Dublin
Alex has a number of years of sales experience in Ireland, USA and Europe. He understands the needs of companies in particular the need for fast, flexible finance. "At Convertibill® Finance it's key to be a really good listener so that we fully understand the requirements and opportunities of each individual business."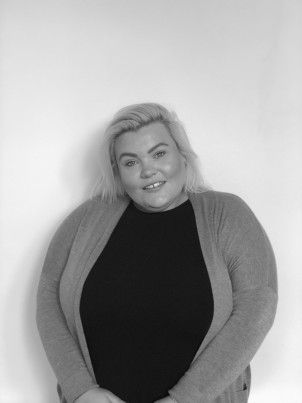 Tara McMahon
Credit Controller - Dublin
Tara has a Business Management & Marketing Diploma from DBS and has wide experience in helping companies with their credit control. She has worked with Electric Ireland, Mastercard, Meteor and Arvato joining the Exchange in 2018. "It's great helping client companies to optimise their credit control so that they can do more things to grow faster."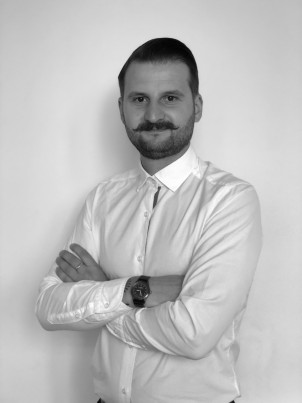 Tomas Dauksas
Finance Accountant - Dublin
As a dedicated, and detail orientated, accounting professional Tomas is the Finance Accountant and has an Honours Bachelor Degree in Accounting and Finance. Tomas has been meeting the accounting needs of corporations and individuals for several years and has an excellent understanding of day-to-day finance operations, taxation and micro-medium sized business finance requirements.

Tomas comes from a practice background where he dealt with everything from sole traders to companies in both Ireland and the UK. During his earliest years he learned that in order to build long term, trusting relationships with clients that clear communication was key. Additionally and again in practice, Tomas worked as a part of a team to fulfil all necessary accounting and tax advisory tasks.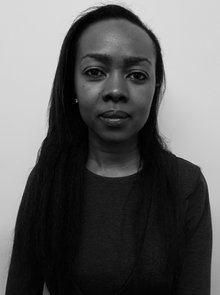 Anastacia Gatiti
Finance Accountant - Dublin
Anastacia is the Risk Accountant for Credebt Exchange. She is a qualified Financial Accountant with over 10 years' experience in the financial statement preparation and review of multinational organisations. Having trained as an Auditor in Ernst and Young she was involved in conducting Statutory and Group Audits ensuring compliance with Financial Reporting Standards.

She also led teams through SOX and Controls testing to mitigate risks within the organisation. She then worked as a Financial Accountant in Matheson where she was involved in preparing Financial Statements, Budgeting and analysing financial data for decision making purposes.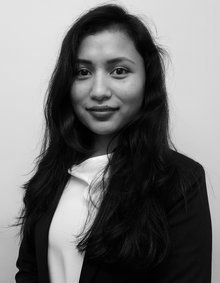 Sony Prajapati
Marketing Administrator - Dublin
Sony has a dual Masters Degree, an MBA and MSc in International Business Management from Griffith College Dublin. She has worked for different companies in Ireland as well as in South Asia. She has been a part of two Irish technology start-ups and managed Digital Marketing for more than a score of SMEs. She believes that every business, however small, should be given a chance to grow and digital presence will just add to it.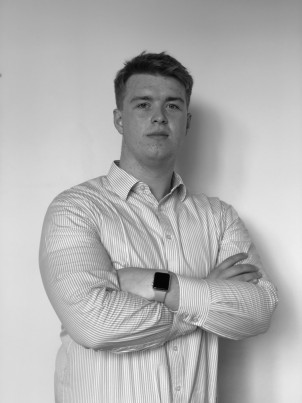 Andrew Hoey
Investor Specialist - Dublin
A graduate of Business & Law from DIT, Andrew started his career working with investment brokers Cantor Fitzgerald. "I work with financial intermediaries and it's great to see people making good yields on their money with the added benefit of supporting businesses all over Ireland."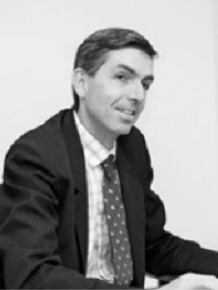 John McGlade
Campaign Manager - Dublin
John has many years of experience in financial services, events and the markets including with American Express, first-e, MarketSpreads, The Money Show and Thanks A Million Ltd. "I love the flexibility of the Convertibill® Finance model and it's very satisfying to see client companies grow rapidly."
Rowland Smithers
Branch Manager - Waterford, Carlow, Kilkenny
Rowland has over 20 years' experience in business, both at Company Director and business development levels. He enjoys working with companies in the south east to understand their specific working capital and business development needs. "Convertibill's products are diverse and this allows us the flexibility to tailor make solutions for the businesses in our area"

Rowland comes to Convertibill in 2018 fresh from starting and managing his own successful business in 2010 during the recession and developing it within Ireland's services sector. He especially understands the challenges of small business owners and has worked primarily in business development in micro-medium sized enterprises throughout his early career.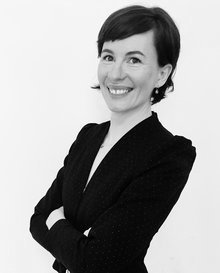 Gillian Walsh
Deputy Manager - Waterford, Carlow, Kilkenny
With a background in technical research and development, Gillian takes an analytical approach to business. She equally enjoys working with the people behind the companies Convertibill serves. "I am community minded and I know that communities thrive when there is strong local business and enterprise. I am proud to be supporting businesses in the south east to reach their full potential"